Here are some community projects of note that can show you what community radio is all about.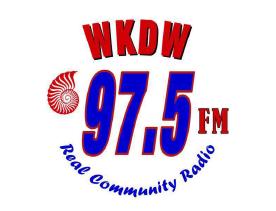 WKDW 97.5 FM – Real Community Radio
The flagship station of CBRA. We started in 2010 as a broadband station and have grown to one of the largest LPFM stations in the USA. But don't waste time listening to this blog, click the link and listen live!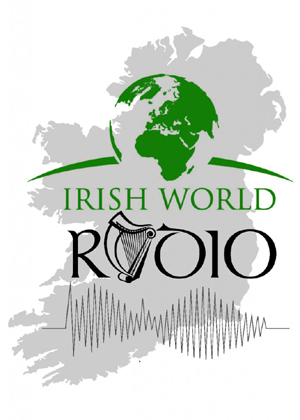 Irish World Radio – The Uncensored Voice of Ireland
Since 2014, Irish World Radio has been providing 24/7 programming in Irish Music, History, Culture, Poetry and Song. All of the music that even Irish stations don't play and without any commercial interruptions. Funded entirely by Derek Warfield and The Young Wolfe Tones, the station serves over 20K listeners per hour. Click the link below and immerse yourself in all that is Ireland.
http://www.irishworldradio.com

Common Grounds Meeting Hall – Building Community
Community radio creates community space. At night it's a small 60 seat, intimate listening room performance venue. By day it hosts meetings of all types and persuasions including educational programs, social events and even live radio shows with an audience. Come visit…
http://www.commongroundshall.com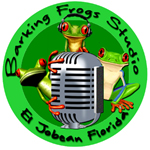 The Baking Frogs Recording Studio – Making Beautiful Music Together
A classic, New York style recording studio producing music CD's and Audio Books that supports our community artists to create and distribute without the outrageous costs of commercial studios. Well worth the visit.